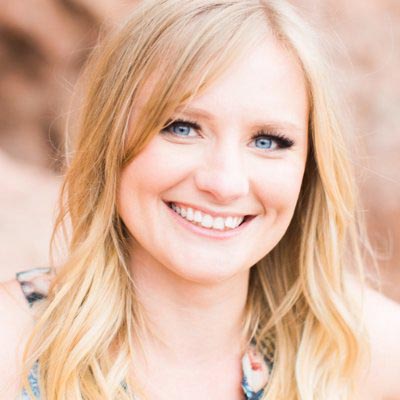 Director of Sales / Marketing
Katie Kuempel joined the ATR team in January of 2016. Although she just recently joined the ATR team, she is no stranger to the transmission remanufacturing industry. Katie has been in and around the transmission industry since birth, growing up in a family that owned and operated one of the largest transmission remanufacturing companies in the country.
Katie earned her Bachelor's Degree in Business Management from Roosevelt University, and for the past 7 years she has owned and operated a retail business in Barrington, IL. During that time, she has been at the forefront of customer service, developing and leading sales teams. Katie understands the needs of customers, and believes that any business relationship must be mutually beneficial.
Katie is responsible for driving ATR's customer relations, as well as marketing initiatives. Katie's goal is to lead both the inside and outside sales teams to ensure ATR's customers needs and expectations are exceeded.